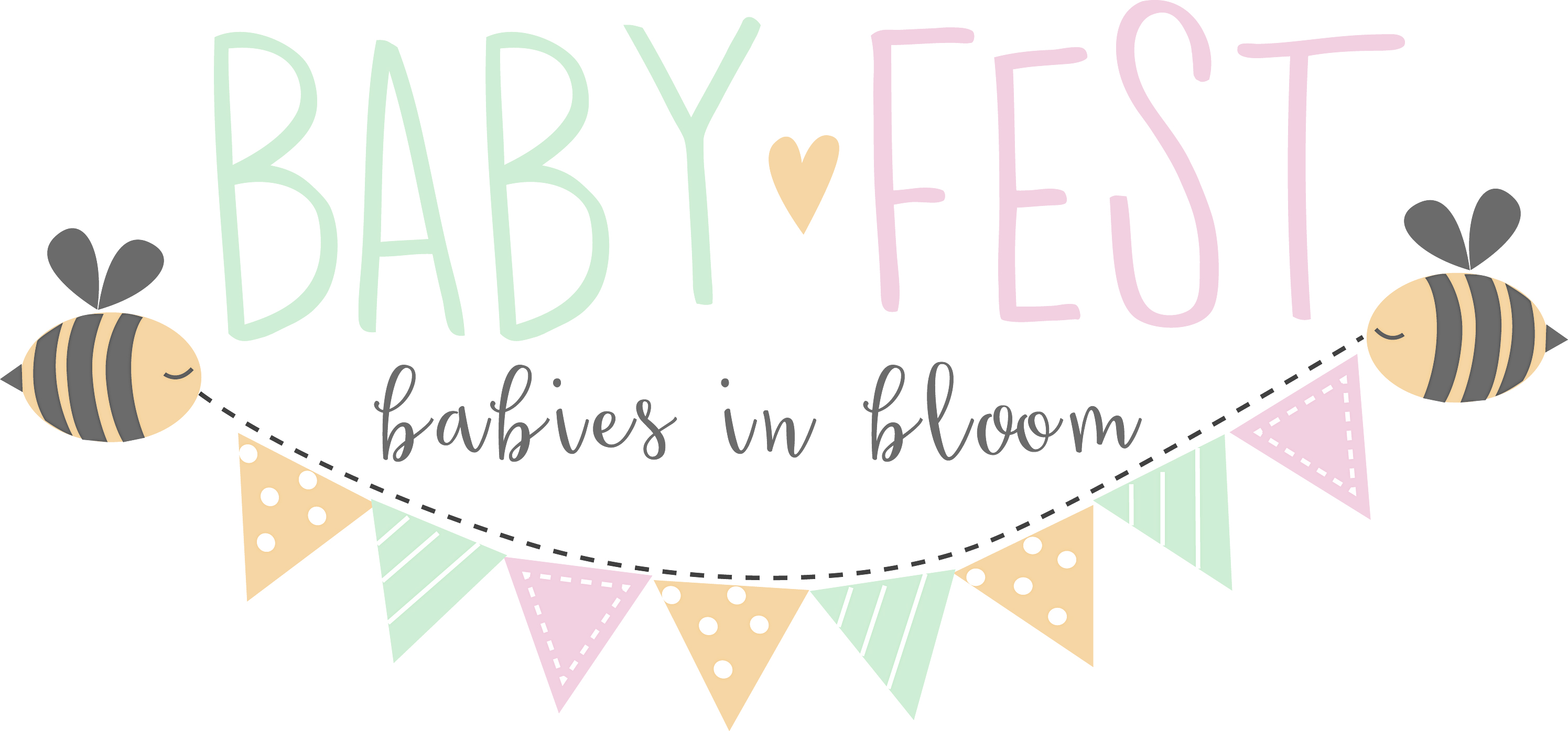 7th Annual BabyFest
April 14, 2018
Time: 10 am - 4 pm
Location: Babies in Bloom Birth Center & Boutique, 1948 Via Centre in Vista
BabyFest is an expo designed to bring the latest in products, services and information to new and expectant parents and families in San Diego and surrounding areas.
BabyFest is our signature annual event that celebrates all things baby. We bring together companies selling the best products, local experts, and new and expecting parents for a day of learning, product demonstrations, and a chance to win prizes and meet other parents. Baby Fest is always a customer favorite! Parents tell us how much they love attending each year and how much they learn from our speakers and panel experts. Please note that this event can get quite busy, so please plan on arriving early (especially if you want a gift bag!).

Ask questions, chat with other attendees and more on our
Facebook page
!
FAQs: