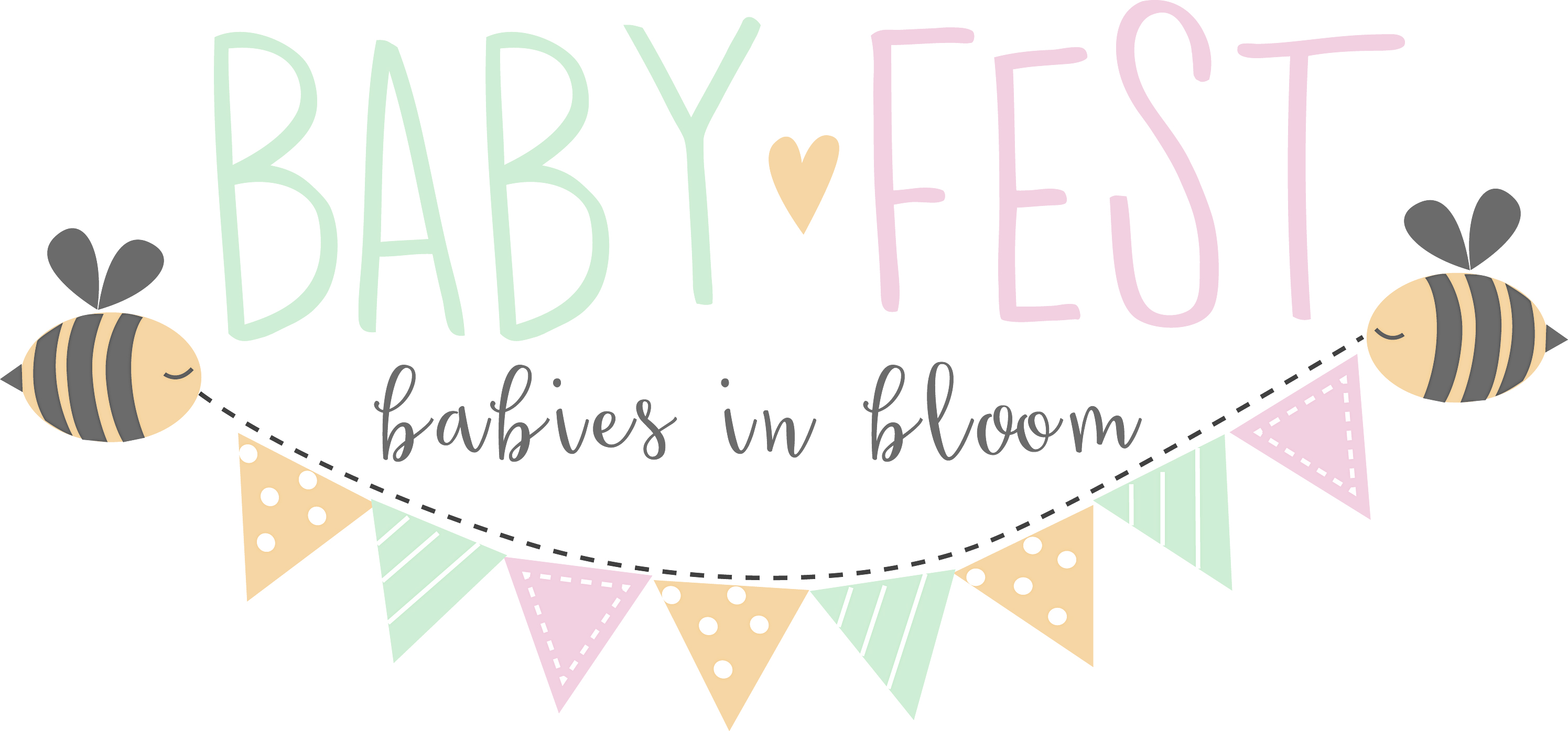 7th Annual BabyFest
April 28, 2019
Time: 10 am - 4 pm
Location: Westin Carlsbad Resort & Spa - 5480 Grand Pacific Drive, Carlsbad 92008
BabyFest brings the best in products, services and information to new families.
BabyFest Schedule of Events:
There is so much to do and see at BabyFest! In addition to the 50 exhibitors, we have some fun and informative presentations planned for you.
10:00 am – BabyFest begins!
10:30 am – Speaker: Peaceful Parenting 101 Join Lisa Howe, MSW, Certified Peaceful Parenting Coach, to learn what it means to be a peaceful parent. Improving your self-regulation, connection and learning to coach vs control will bring more harmony and peace to your family. You'll take home tools to use today!
11:00 am – Class: Groovaroo GroovaRoo Dance™ is America's Original Babywearing Dance Crew. In our GroovaRoo Dance™ classes, we hope to create a safe, sacred and soulful dance experience for you and your baby.
11:30 am – Speaker: Beyond the Blues Perinatal Mood and Anxiety Disorders include more than Postpartum Depression and are more common than people often think. These temporary and treatable mood changes during the pregnancy and postpartum period can understandably be nerve wracking for new parents to talk about and this session will help prepare you for risk factors, symptoms, available treatment and local resources so you can feel empowered. Bethany Warren, LCSW, PMH-C
12:00 pm – Great Cloth Diaper Change The Great Cloth Diaper Change is a worldwide cloth diaper changing challenge helping to promote the benefits of cloth diapering. Join us and meet other cloth diapering families!
12:30 pm – Speaker: Center for Better Beginnings Ever wonder what effects medications or recreational substances like alcohol or marijuana have during pregnancy or while breastfeeding? Learn how MotherToBaby's free evidence-based information service can provide you (and your healthcare provider) with the info you need to make important health decisions. Robert Felix, Teratogen Information Specialist
1:00 pm – Class: Introduction to Cloth Diapering Are you interested in learning more about the how-tos of cloth diapering? Meeting other parents who choose to diaper in cloth? Learning more about the health and environmental issues surrounding diaper usage? Join us to learn more about your options – these aren't your grandma's diapers.
1:30 pm – Speaker: Meet the Midwives Did you know that you can have a midwife attended birth at a birth center, the hospital or your home? Join us to meet and speak with several midwives and find out how they can help you have the birth you desire wherever you choose.
2:00 pm – Class: Babywearing 101 Babywearing is beneficial for both you and your child for many reasons – including bonding, convenience and safety. Come and learn about the different types of carriers and which might be a good fit for your family.
2:30 pm – Speaker: Peaceful Mealtimes: Introducing Solid Food and Beyond Join Rachel Rothman, MS, RD, CLEC pediatric dietitian and feeding expert, to learn how to establish a nourishing relationship with your child, beginning with baby's first foods and continuing into the toddler and preschool years.  Rachel will talk about common approaches to starting solids, and how to the right mindset is key to a healthy feeding relationship with your little one as they grow.
3:00 pm – Class: Car Seat Basics A car seat is one of the best ways you can protect your child while traveling, but searching for the right one isn't an easy task. Katie Prochaska, CPST, will share some great information and answer your questions.
3:30 pm – Raffle prize winners announced You do not need to be present to win.
4:00 pm – BabyFest ends