Birth Education Classes
BabyFest
BabyFest is our signature annual event that celebrates all things baby.
We bring together companies selling the best products, local experts, and new and expecting parents for a day of learning, product demonstrations, and a chance to win prizes and meet other parents.
Baby Fest is always a customer favorite! Parents tell us how much they love attending each year and how much they learn from our speakers and panel experts.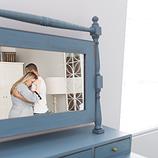 Bradley Method
The Bradley Method is way for a woman and her coach (partner) both participate fully using natural labor techniques. It is a simple method of increasing self-awareness, teaching you how to deal with the stress of labor. Bradley teachers urge couples to find what is comfortable for them in labor. Instead of seeking to control the sensations of labor with distraction methods, The Bradley Method encourages you to trust your body using natural breathing combined with relaxation.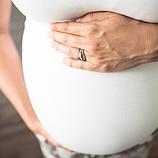 Childbirth Refresher
This is the ideal comfort measures class for a couple welcoming another child. This 3 hour class will give both you and your birth partner the confidence to know just what to do and when and how to do it. No matter what kind of birth you envision you'll be able to labor without anxiety or worry. Be comfortable and confident as you welcome your new little one into your family!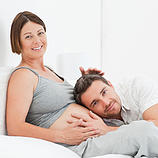 Hypnobabies
These are babies whose parents choose to easily and naturally prepare for childbirth using the Hypnobabies method of Hypnotic Childbirth, which some might call "hypno-birthing". Hypnobabies however, is very different in that at Hypnobabies we teach real medical hypnosis techniques, creating an automatically peaceful, relaxing and more comfortable pregnancy, a calm confident Birth Partner, and an easier, more comfortable and sometimes pain-free natural birthing for our Hypno-Mom.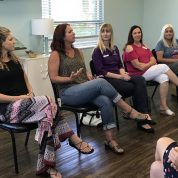 Meet the Doulas
Join other new and expectant parents to learn about doula services. Information includes an overview of what doulas do, the benefits of doula services, and how to find the right doula for you. Birth and postpartum doulas from the community participate to answer parents' questions. Time will also be provided for parents to meet individually with doulas.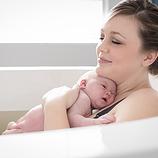 Meet the Midwives
Did you know that you can have a midwife attended birth at home, in a birth center or in a hospital? Meet local midwives and find out how they can help you have the birth your desire, wherever you want.