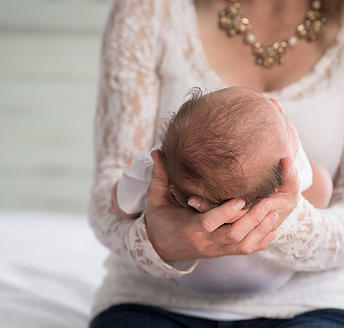 What is a Board Certified Lactation Consultant?
Getting off to a good start helps breastfeeding work well for moms and babies, and an International Board Certified Lactation Consultant can help! An IBCLC is a highly skilled health professional with special knowledge and ability to handle many types of breastfeeding issues.
International Board Certified Lactation Consultants are:
Recognized the world over as possessing the only standardized, board certified lactation credential available
Knowledgeable about up-to-date evidence-based practices in lactation as demonstrated through a rigorous exam process
Experienced in a wide variety of complex breastfeeding situations
Competent to assist mothers with establishing and sustaining breastfeeding, even in the midst of difficulties and high-risk situations that can arise
Sensitive to the needs of both mothers and children as they work to help mothers meet their breastfeeding goals
Ethical in their practice, abiding by Standards of Practice and a Code of Ethics and  working within a defined Scope of Practice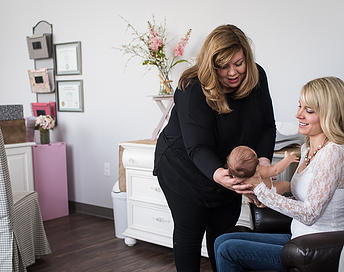 How can Rochelle help you and your baby?
An IBCLC gives new families encouragement and support, and helps with:
Basic information about breastfeeding
Positioning and latching the baby at the breast
Dealing with breastfeeding difficulties that may arise
Breastfeeding twins or triplets
Breastfeeding a premature or special needs baby
Breastfeeding even when medical issues arise with mom or baby
Lactation consultations are available in our office or in your home.
Call 760-940-BABY to schedule your appointment.