002: Guest Katie Prochaska | The MotherHood Podcast by Babies In Bloom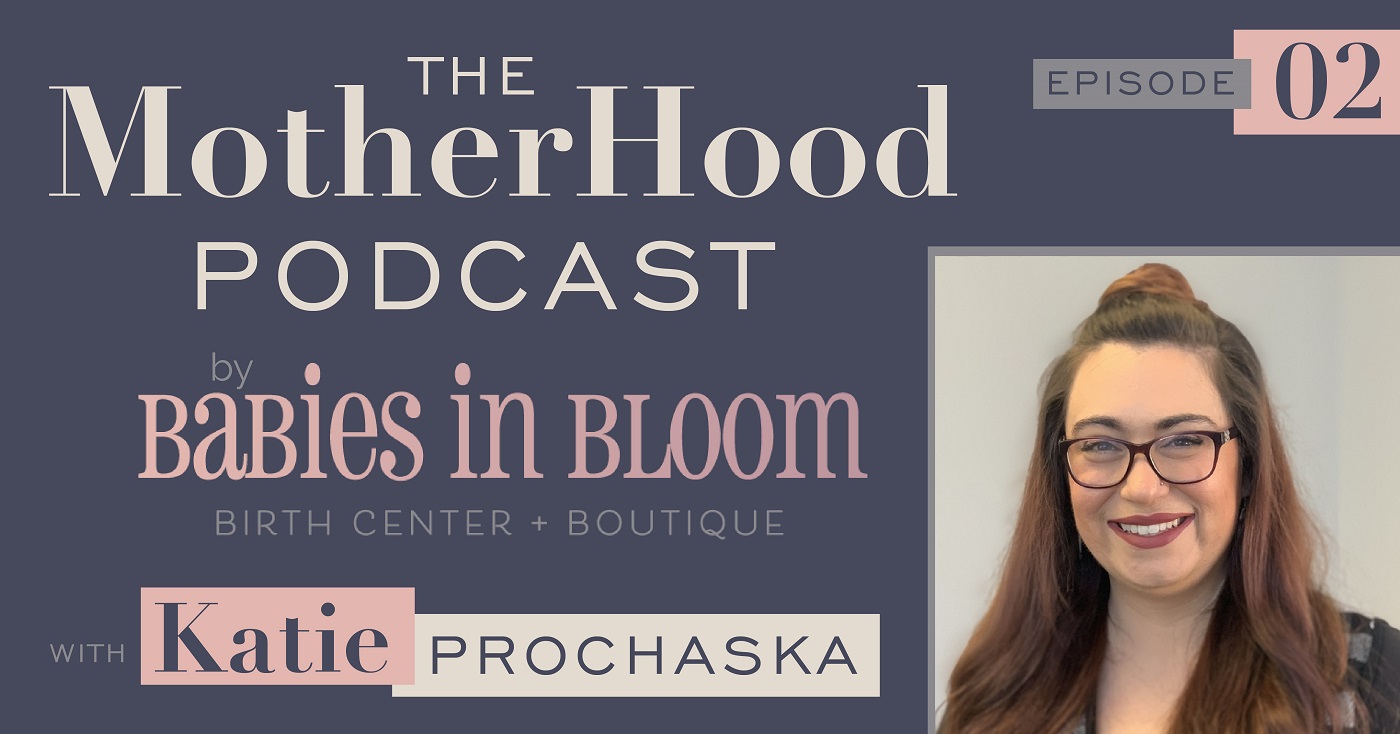 Welcome to The MotherHood, a place to talk about all things parenting – from sleep, to nutrition, to breastfeeding and SO much more!
Today's guest is Katie Prochaska, Child Passenger Safety Technician (CPST) and Certified Babywearing Educator (CBWE). Today we are talking about all things car seats! How to pick one, how to use one, what know about them… all of it!
You can find the podcast on our website, Apple Podcasts, Soundcloud, or Stitcher. So grab a cup of tea and join the conversation here in The MotherHood.
Check out this episode of The MotherHood!
Find us on:
iTunes: https://itunes.apple.com/us/podcast/the-motherhood-podcast/id1450043431
Stitcher: https://www.stitcher.com/podcast/rochelle-mclean/the-motherhood-podcast
Soundcloud: https://soundcloud.com/themotherhoodpodcast