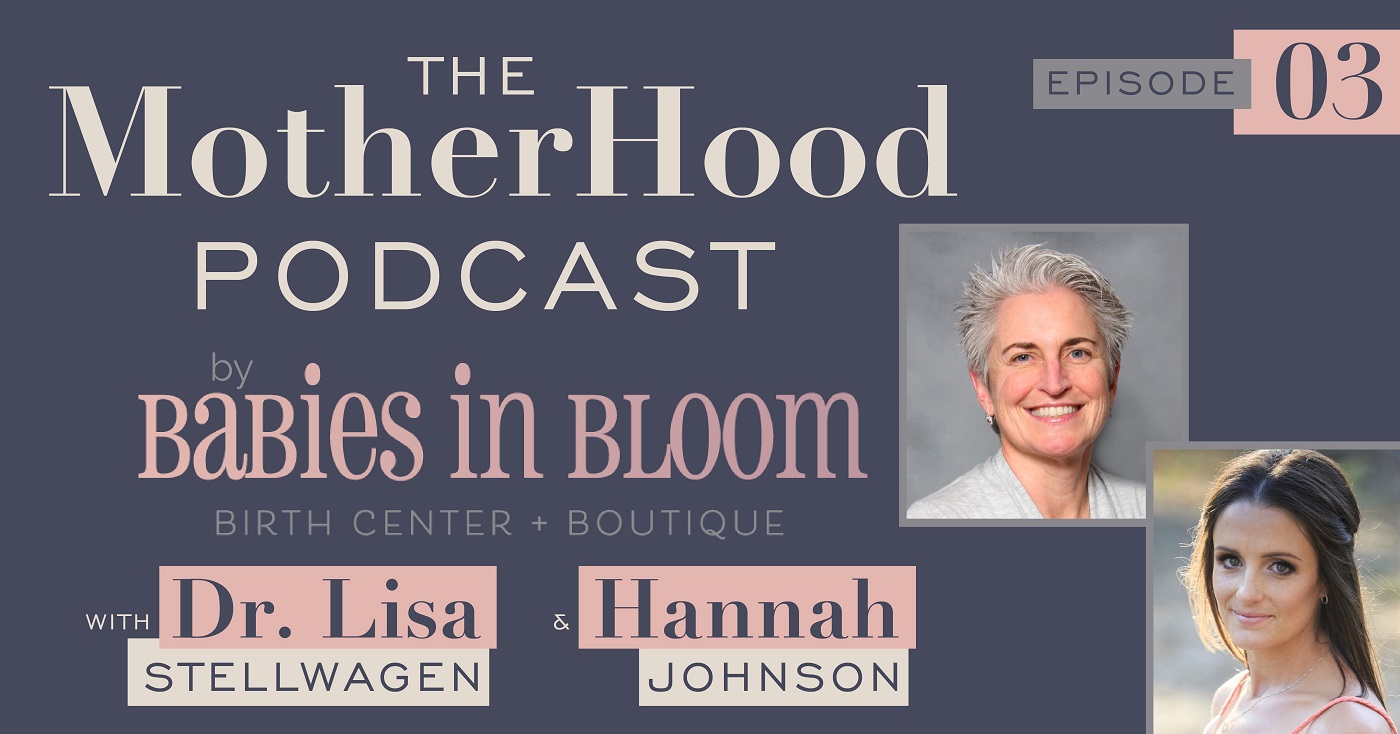 Welcome to The MotherHood, a place to talk about all things parenting – from sleep, to nutrition, to breastfeeding and SO much more!
Today's guests are Dr. Lisa Stellwagen and Hannah Johnson, founders of the San Diego Mother's Milk Bank! We are talking about all things breast milk banking! The why, the how, and everything in between.
You can find the podcast on our website, Apple Podcasts, Soundcloud, or Stitcher. So grab a cup of tea and join the conversation here in The MotherHood.
Find us on:
iTunes: https://itunes.apple.com/us/podcast/the-motherhood-podcast/id1450043431
Stitcher: https://www.stitcher.com/podcast/rochelle-mclean/the-motherhood-podcast
Soundcloud: https://soundcloud.com/themotherhoodpodcast