Free Classes
Cloth Diaper & Baby Carrier Garage Sale
Shop for cloth diaper and baby carrier bargains or come and sell your stash! This is a great way to try out different systems without breaking the bank!
If you need to thin out your collection, this is THE place to do it (and meet lots of other Cloth Diapering/Babywearing parents too!).
If you would like to sell your stash please click here to sign up…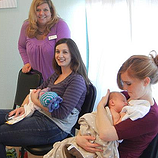 Lactation Lounge
Do you have questions about breastfeeding? Would you like to weigh your baby and see how he/she is growing? Would you like to meet other new mothers and babies? Join us for our Breastfeeding Support Group! This group is open to all mothers in the community and is facilitated by an International Board Certified Lactation Consultant. We meet every Tuesday and Friday to provide encouragement and foster a sense of community. Registration is not required and the class is free.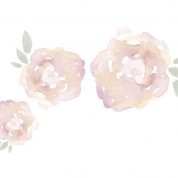 Red Tent
The Red Tent is rooted in ancient history as a gathering place for women. It was a sacred area where women went to celebrate life as they learned from one another to strengthen themselves, their families, and their communities.
This circle is open to women of all ages. Each month will have a different theme. Please come and share stories or just listen with other women.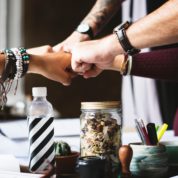 Special Needs Parent Connection
This parent to parent support group is led by two mamas with their own special needs kiddos. As parents of special needs children, we know first hand how isolating and challenging this journey can be when you lack a village of peers. We wanted to create a place for all parents in search of support, understanding and most importantly, community as we raise our children with special needs.
Open to all parents; whether your child has a formal diagnosis or not. Join us for an evening of sharing, listening, and learning from each other's journeys.